The Secret History of Ascot Green
For over 150 years, the preeminent Eagle Farm Racecourse has been the beating heart of the local area. But it hasn't always been home to horse racing – here, we explore its vibrant past as it transforms for the future.
In its earliest days, the area now known as Eagle Farm was a meeting place for the indigenous Turrbal clan, the original owners and custodians of present-day Brisbane.

As settlers arrived, the fertile ground was chosen as the site for a farm; this, plus the regular appearance of eagles circling the area, led to its current name. In 1855, pastoralist James Sutherland purchased a large portion of land that included Ascot and its surrounds – his home, Windermere, still stands today.

From farming to racing

It wasn't long before agriculture was replaced with Eagle Farm's lasting icon, the racecourse.
From as early as 1865, Australasia's finest thoroughbreds gathered at Eagle Farm Racecourse, with well-heeled punters cheering on from the magnificent grandstand.

Now heritage-listed, this remarkable racecourse was a popular hub for Brisbane's early settlers. Suburbs grew up around the track and its outbuildings, with homes interspersed with racing stables until the late 1920s. One can only imagine the spectacle of racing champions being led from their stables to the track every morning for their daily training.

In 1928, the racecourse made history for a very different reason. Around 12,000 people flocked to watch aviator Bert Hinkler land on the home straight following a record-breaking solo flight from Britain.


An army base in WWII

During WWII, Brisbane was the main allied headquarters in the South Pacific. A massive influx of both Australian and American serviceman saw the city's numbers swell significantly – nearly 80,000 Americans were in Brisbane at the peak of the war.

Eagle Farm Racecourse became the first US base in Australia. Called 'Camp Ascot', it was filled with row after row of tents and other amenities. Throughout the war, this tent city was home to thousands of personnel – who enjoyed movies in a temporary theatre erected in the grandstand, played baseball on a diamond in the central field, and helped to maintain the racecourse's beautiful flowerbeds.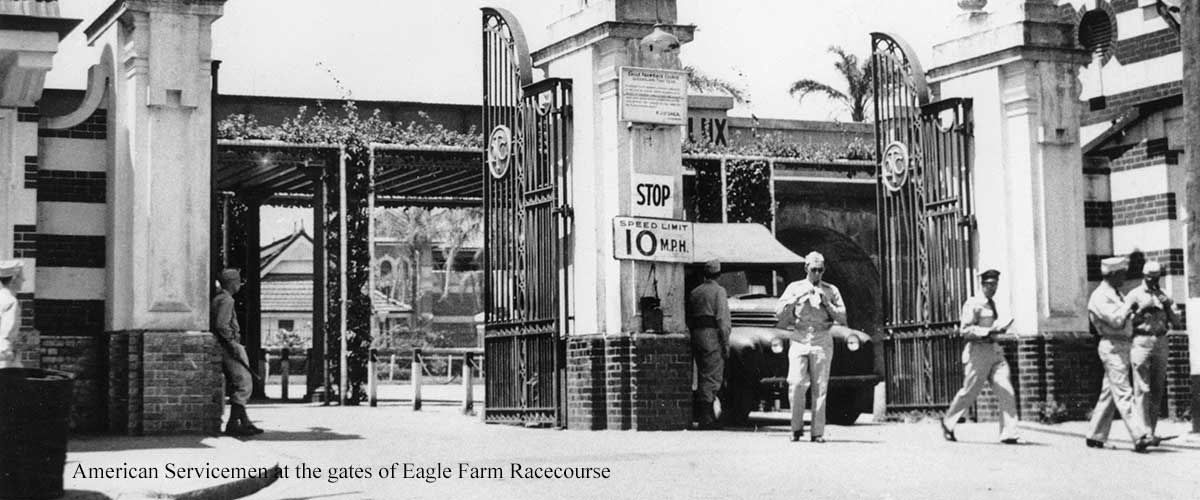 A popular meeting place

After the war, Eagle Farm Racecourse was restored to its original intent. Its first race meeting in 1946 attracted about 45,000 spectators.

To this day, it remains the premier destination for thoroughbred horse racing in Brisbane. Indeed, some of Australia's most-loved horses have stretched their legs on the track – including the mighty Tulloch, one of the five inaugural horses inducted into Australia's Racing Hall of Fame.

As well as the enduringly popular racing carnivals, Eagle Farm Racecourse is also home to weekly markets – attracting people from far and wide for its delicious array of fresh produce and gourmet delights. And with its elegant function spaces, it is also a coveted destination for events, from weddings to corporate functions.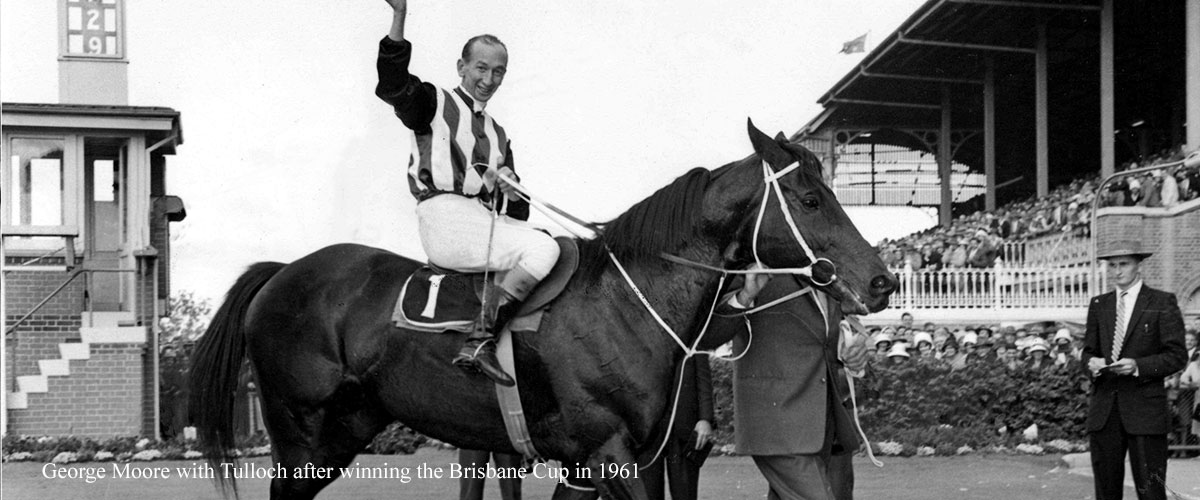 Become a part of history

Ascot Green sits at the edge of the remarkable Eagle Farm Racecourse and is writing a new chapter in the racecourse's history. You can become a part of this history by creating your future at this premier residential destination.

Register now to ensure your place in history.